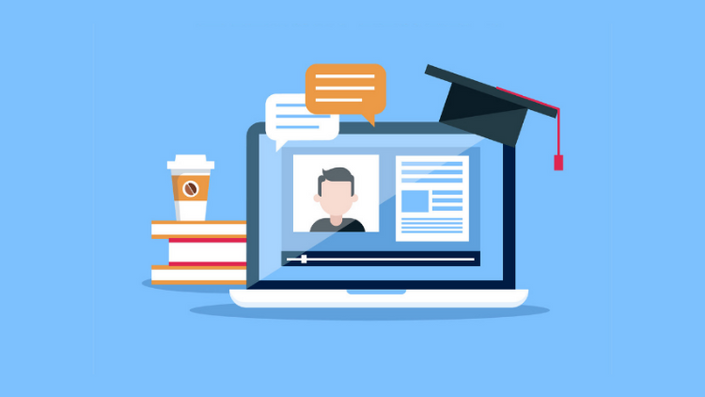 JavaScript Beginner Bootcamp
This isn't the only JavaScript course you should ever take but it should be your first!
Watch Promo
Enroll in Course
Want to learn React or any other number of popular JavaScript libraries or frameworks?
First, you have to learn JavaScript!
"Very well put together. This course walks you through the process while teaching but also allows you to practice by doing and not just following what the instructor does."
- Cory Turner
"Rob is a great instructor. He is super clear and gives examples for everything discussed with opportunities to code along in exercises."
- Ms. A
"Really so excited in this course, is very helpful and awesome...I suggest for every total beginner javascript in this course, as for me this course at the moment is the best course at Udemy. Great for this course :)"
- Qazim Rama
"I have Purchased this Course today. and I love it. The biggest pro of this course is using best way to present the matter on screen, i tried several courses but this one is very easy to understand. i am sure i will never forget these concepts. Thanks Rob !! You are Genius"
- Sravan Sukhavasi
"Great course on JS basics. The information is presented as clearly and effectively as I have seen. Good job!"
- Jared Bilton
JavaScript the Basics is your one stop course to enter into the language of JavaScript. We are going to start from scratch and build up our understanding of the world's most popular programming language together.
View JavaScript in action with whiteboard videos optimized for viewing on your smartphone. This is truly a course that you can engage with no matter where you are. Take your JavaScript eduction on the go! With whiteboard videos you get to visualize what JavaScript does under the hood.
You can practice JavaScript in your web browser! Take advantage of Google Chrome developer tools to put the JavaScript you have learned during our whiteboard lesson into practice with further examples and challenges. This is our JavaScript playground.
Learning JavaScript is like learning a language. This course won't make a false promise of saying you will master JavaScript overnight. However, this course will immerse you into the world's most popular programming language.
Your Instructor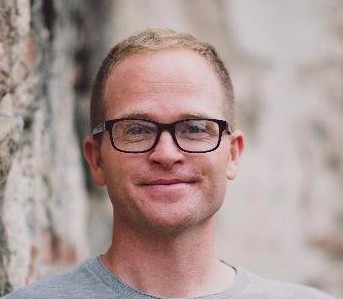 Hi! My name is Rob and I am a Front End Engineer at Subsplash in Seattle. I started coding around three years ago. Which means that I know some stuff but I also remember what it means to know nothing.